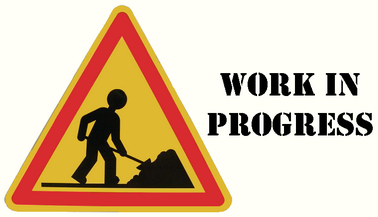 The priority inheritance mutex is an essential feature of an RTOS. But the Priority Inheritance Mutex Algorithm is complex and this article presents the algorithm used by AdAstra-RTK. It also exposes some information that must be known to use a mutex wisely, and to evaluate a mutex implementation.

What is a mutex?
…
What is priority inheritance, and why it is used
…
The algorithm
…
Conclusion
…
Links
How a serious issue regarding the use of a mutex was resolved on Mars Pathfinder. And some tips to remember for embedded software (in particular "test what you fly and fly what you test").
mars_pathfinder_long_version.html


A text from Victor Yodaiken, project leader for RTLinux , against the use of the priority inheritance mutex.